The goal of Physical Rehabilitation and Wellness Center is to provide patients with the highest quality of care while helping them regain their physical function and meet their goals. We use current rehabilitation techniques and work as a team with patients, physicians and other care providers in order to meet goals efficiently.
Why Choose US
Everyone deserves to feel their personal best. At PRWC our treatment philosophy is to dedicate a therapist to each patient for one-on-one treatment sessions. This allows our therapists to focus on each individual's unique situation and goals so you can feel your personal best.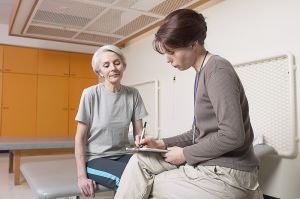 Wellness Center
Wellness is as unique to an individual as their fingerprint. At PRWC, with hour long, one-on-one sessions we take the time to identify each individual's motivations and goals. With this knowledge we develop a thorough plan to put you on a path towards your wellness.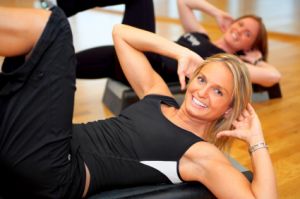 Rehabilitation
Our therapists have extensive experience treating all musculoskeletal injuries. We are all trained as Doctors of Physical Therapy and/or have a certification in a clinical specialty. This allows us to combine cutting edge, research based treatment with decades of clinical experience to optimize your outcome.